Una de las tantas maravillas que nos provee el internet es diversión todos los días del año. Desde películas, música y juegos, la red es un festival infinito de pasatiempos, por lo que no es de extrañar que varios mercados del entretenimiento incluyan una variedad de experiencias accesibles para un público más amplio y heterogéneo.
En los últimos años, el crecimiento de los juegos en línea y móviles fue impulsado por consumidoras femeninas. De acuerdo con el informe de The World of Women and Mobile Gaming 2017, de Google Play, el 49% de las jugadores a nivel mundial son mujeres. Ellas perciben a este medio como un dispersor terapéutico de preocupaciones y un distractor intermedio entre sus actividades cotidianas.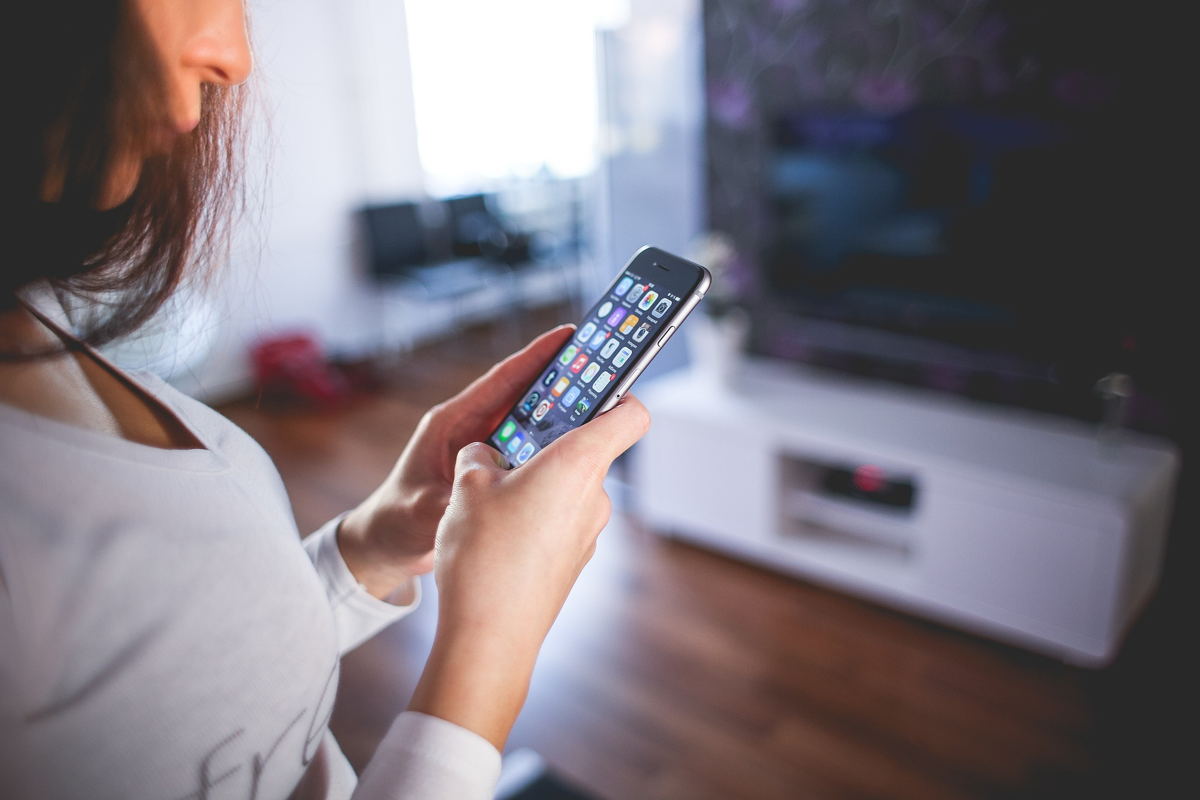 De acuerdo con Strendus, la plataforma de entretenimiento en línea más segura y confiable de México, estos son los cinco juegos más demandados por sus usuarias con base en los montos económicos que se invierten en ellos:
1.-Bingo. El consentido de las salas presenciales también goza de popularidad en el mundo digital. Su premisa de participación simple y la posibilidad de interactuar con otras bingo lovers lo tienen en el top de esta lista.
2.-Ruleta. Elrojo y el negro le va mejor a las damas y la rapidez de los giros también se han posicionado entre los predilectos de las internautas.
3.-Póker. Los prejuicios de género caen en esta actividad, ya que los naipes han llamado la atención de las mujeres por sus dinámicas estratégicas.
4.-Blackjack. Las cartas de amor ya no son las favoritas de ellas y ahora los corazones sólo se ven mejor si forman 21.
5.-Minijuegos. Ya sea para disparar a naves espaciales o para golpear a un topo que sale de un hoyo, el sitio cuenta con una sección de juegos complementarios que son altamente solicitados por las mujeres.
Las jugadoras son de todos los ámbitos: mamás que se divierten antes de ir por sus hijos a la escuela, universitarias que despejan su mente después de clases y mujeres retiradas que desean mantenerse activas. Todo el género femenino encuentra una recreación sana y tranquila en la comodidad de sus dispositivos móviles o computadoras, de acuerdo con sus necesidades de entretenimiento en Strendus.